Insightful, knowledgeable, professional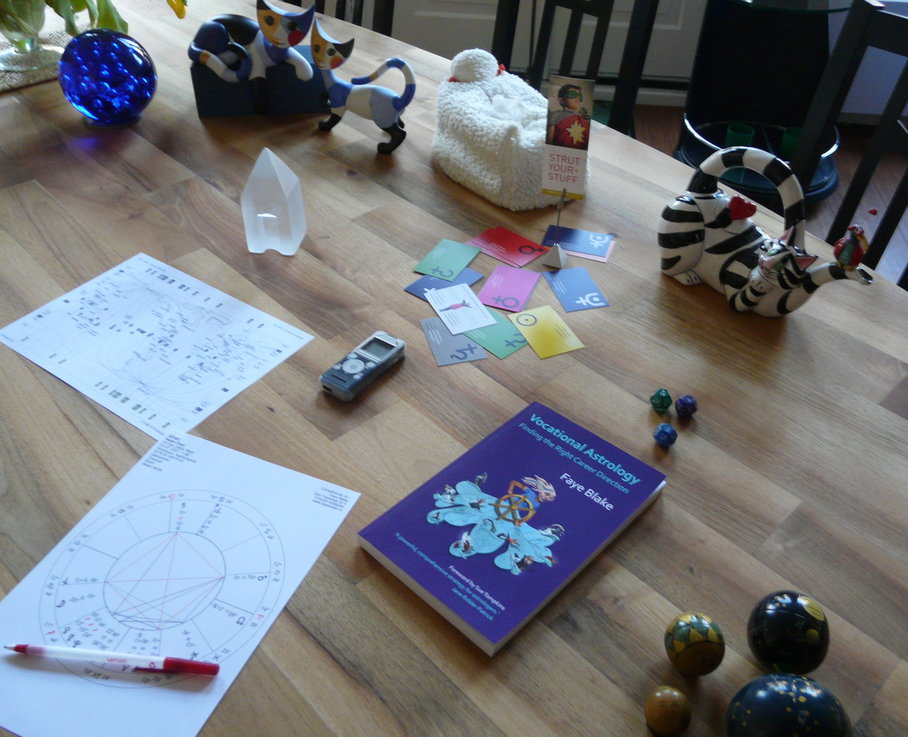 These were the words clients most frequently used to describe Faye Blake-Cossar after their sessions with her on life's questions. Faye has her astrology and therapy practice in Amsterdam and also offers her services via telephone or online in both English and Dutch.
For more information on Faye's different services please click on a page on the menu under the stripes at the top right. Here you will also find more information on sessions and prices- see Faye's info.