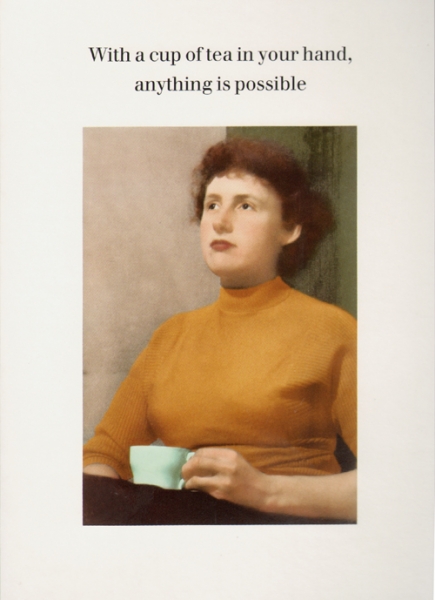 Faye uses different techniques to help her clients. In addition to being an experienced astrologer and Inner Child therapist, she has a wide business background. She is therefore in a good position to help with all that life can throw at you.
Her main love is astrology which is not the sort  you see in newspapers and magazines.  Although some of these forecasts may be excellent, they give very little information compared to what can be obtained from a full astrological reading.  A session with Faye, an experienced astrologer, can provide insight into many of life's issues.  Clients come for many different reasons, but the main ones are probably  job, partners, parents, siblings, children and the more spiritual questions, such as life purpose.  Astrology can answer questions as to why we might be with a particular partner or what job suits best. It can provide an answer as to how long a particular issue will last and what we can learn from it.
The most common feedback from having an astrological reading is that it confirms what clients instinctively know and this can be very comforting. It can give us the courage to follow our dreams.
Faye also offers career counselling based on astrological principles combined with her therapeutic approach.
As well as being an astrologer Faye is a trained couples-counsellor. Oftentimes clients have questions concerning relationships. Astrologers who, like Faye, are members of recognised professional groups, may not give information concerning other people without their permission. It is possible to give some information related to how the client may be affected from the client's viewpoint.  However, where there are problems in a relationship, the best solution is to seek advice together, as the problems can only be solved together.
Faye is a trained therapist and uses many methods such as inner-child techniques, past-life regression, voice dialogue or guided imagery to get to the heart of an issue. She can and will work without using astrology, but that is not her preference because astrology is a great tool for spotting important life themes.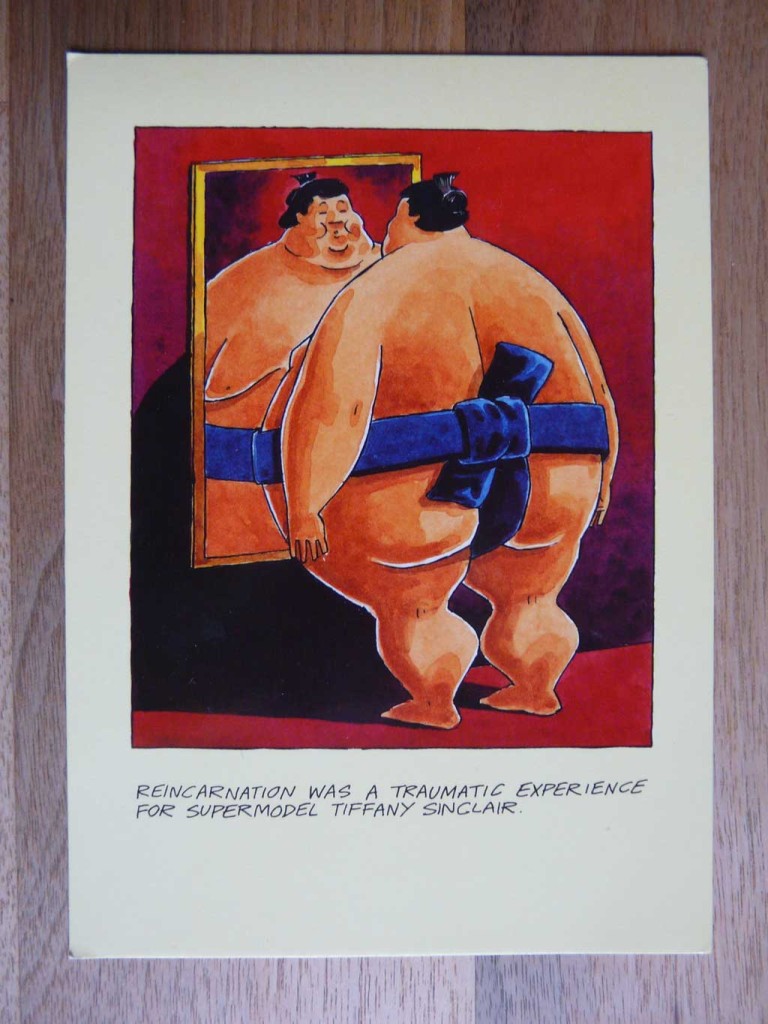 See the following pages for more information:
Relationship sessions  – for 2 or more people, showing the dynamics of the relationships.
Charts of young children for Parents – offering insight and advice when children cannot yet tell you what you might want to know.
Therapy – for more in-depth work.
Vocation and Career Counselling – for finding your calling or for any career questions – also for young people just starting out.
Issues within families – insight on any family dynamics.
Your environment – is your home supporting your life?  Is you work environment good for you?
Business Services – Faye also offers many business services – see her business website juxtaposition for more information.
For more information on Faye's background see www.fayeblake.nl
To make an appointment with Faye phone her on 31(0)20-6206244 or email her.