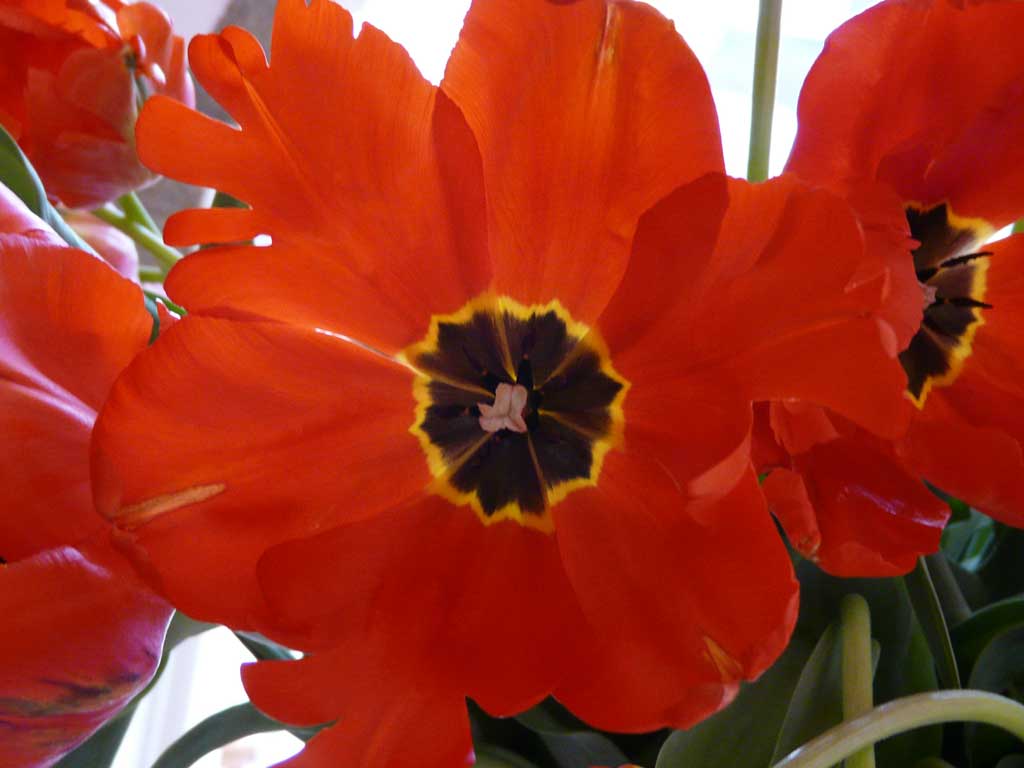 In 2013 there was a survey…
Faye asked her clients for three words that described her – here were the top responses:
insightful, professional, no-nonsense, knowledgeable, not flaky, creative, intuitive, friendly, non-judgmental, humorous, knows what she's talking about, practical, experienced, original and innovative.
Testimonials from clients
You don't understand how important your work has been to my life!!
"I worked with Faye for 5 sessions in uncovering my vocational potential and existing blocks.  The work with Faye helped me gain a lot of clarity into what I want to pursue, and it was the work on existing blocks that made me learn and see the most.
After our sessions, I made a few decisions, one of which was to give a negotiated "notice" at work which opened the way to pursue other professional avenues.  Feeling mentally free and stronger made me attract interesting opportunities.  I have updated the way I sell myself to the world with a LinkedIn profile and resume that is more aligned to who I am.
Faye helped me start seeing my potential again.  I highly recommend her programs to anyone interested in finding true professional meaning."
EM – New Jersey, USA, 2019
A lot more than Tea and Sympathy
Faye has helped me tremendously to navigate a rough sea. During this period of great transition – I had just lost my job at an organisation close to my heart – Faye inspired me to find direction again. Like a temporary harbour she helped me anchor, she sparked off lots of ideas, she nourished, she threw in the occasional joke, she handed me a tissue, she connected me with others, she encouraged me, she enabled me to focus, she listened and kept me sane 😉 I am glad having chosen her as a coach. Through the work with Faye I reconnect with my vocation. I can warmly recommend her. You get A LOT more than tea and sympathy !  A very big thank-you Faye, you make a real difference!
A Pisces Fish called Wanda, Amsterdam 2014.
An update 4 years later from Wanda:
Over the last week or so I have been listening to some of the audios of our vocational sessions of almost 4 years ago (can't believe time went that fast!). It's time to look back, make up the balance and clear out old stuff …
While listening to style, talents, branding etc. I realise how much of what surfaced at the time has now morphed into (physical) reality; my "mission" of being a messenger and connector, a communicator, bringing people of many different walks of life together, bridging continents and lines of thought, creating meaningful connection… I wanted to tell you that I feel very grateful for what you taught me and helped me to see and experience through our sessions!! The astro vocational coaching with you is one of the best things I did in my working life. The alignment feels great.
Finally getting my power back
"Just wanted to let you know how much I appreciate the work I have done with you. I have been listening to our sessions many times over the past months and I can see now where I was when I first came to visit you and where I am now. Lots has changed and I am finally getting my power back. Thank you for more than I can say."
HS, Turkey,
Empathetic and empowering
"The session was extremely useful. It gave me a cosmic kick up the ass to creatively explore and further discover my own authentic way forward.  You are like a travel guide who takes people on a journey through their own personal landscape. No-nonsense, to the point approach, professional and  experienced, empathetic and empowering."
Justin Cooper – Amsterdam
Food for thought
"Thanks again for the session Faye – LOTS of extremely helpful food for thought.
– that was invaluable, some great ideas and insights… very exciting."
Australia
Good Advice
"Thank you so much for your good advice and help."
Amsterdam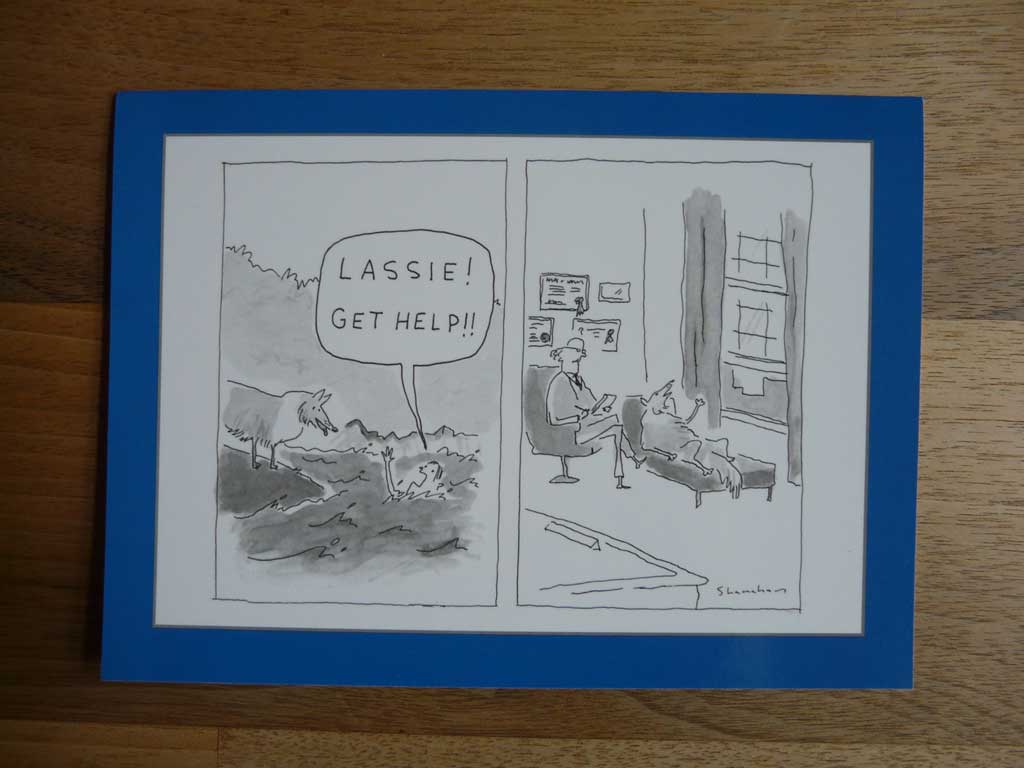 Enlightening
"Thank you for the information that you have sent through, and again, a huge thank you for your expert opinion on my chart, it has been very enlightening and I really appreciate it."
UK
Such a relief
"Once more I would like to tell you that I really liked the consultation. It is not everyone that can have a practical approach without losing meaningfulness, I think you master that. These last two years I have been feeling lost in a sea of nebulous thoughts and after our talk I felt brought to earth finally again. I can not tell how relieving that was, it gave me back as well the confidence in my skills and talents. Sometimes things look so complicated while in fact it can be so simple."
Amsterdam 
Lots of Aha moments
"I noticed that being authentic also as an entrepreneur I am very versatile and wish to polish and shine all my facets like a diamond. Intuitive relation coaching, divorce mediation, empowerment programs for divorcees/singles are ways Tara Mediation provides structure to the journey clients wish to take. Empowerment and connecting are the elements and drives The Social Connector has. Being able to provide all these aforementioned services comes from experience and passion for life to its fullest extent.
Having two companies felt like having two children, both unique in their own ways and both requiring a different approach. Programming my week in a way none of them could feel neglected already gave some peace.
Each year during the 12 holy nights (Anthroposophy) I take time and space to make my personal and business plan to welcome the coming year.
Having Faye Blake look at it from her astrological point of view was an amazing experience for me, with lots of aha-moments, eye-openers, some deep inner-sightseeing and confirmations. Having all of this on an mp3 makes it a jewel I can carry anywhere I want to, when I am travelling, just waiting and even when I am in the gym challenging the power of gravity on my body.
And each time I listen another clear and wise message is revealed."
Sunita Changoe, Amsterdam
 A CV I am proud of
"Thanks for the sessions which are already beginning to yield positive fruit – I have a CV I feel proud to present to people"
London
Life changing
"I always recommend you enthusiastically.  Your advice helped me to change my life.
An American in Amsterdam.
On relationships
"We both loved what transpired during the session as it gave us tons of insight–using astrology for this is such a brilliant way of getting around mental concepts ("stories") to get to the meat of an issue. We are both still integrating this info and yet it has already helped us move closer to one another and our willingness to communicate has improved dramatically. So a big THANKS for your help."
An English couple in Amsterdam